Oss-it recommends the following free software:
---
Ubuntu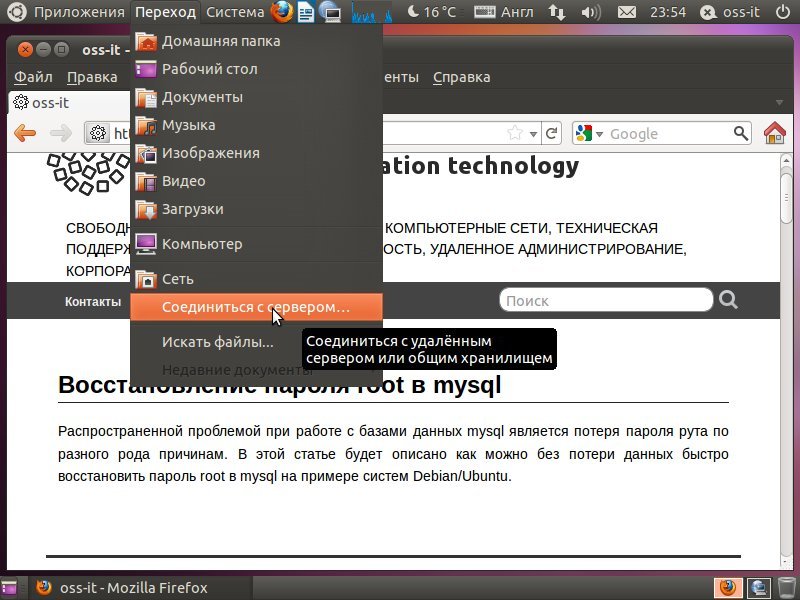 Suitable for most modern workstations, with more than a gigabyte of RAM.
---
Lubuntu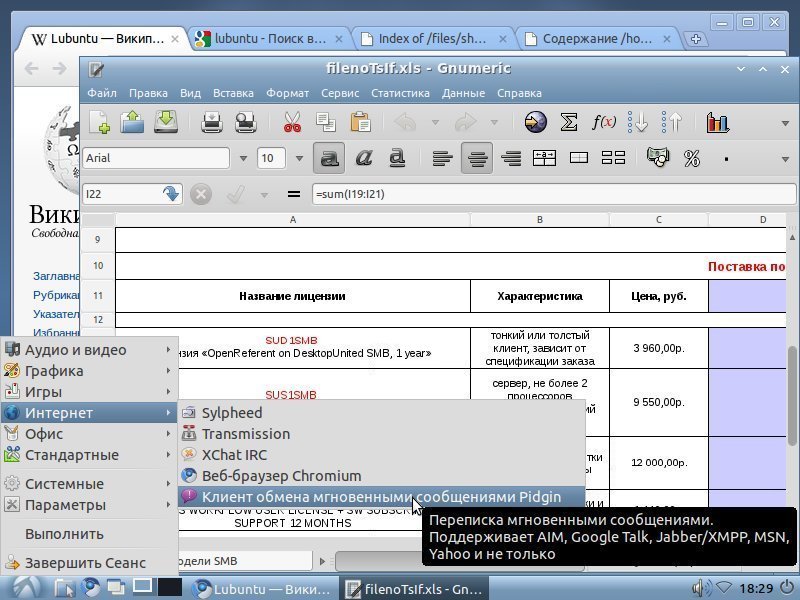 A lightweight version of Ubuntu for older hardware with more than 128 megabytes of memory.
---
Absolute Linux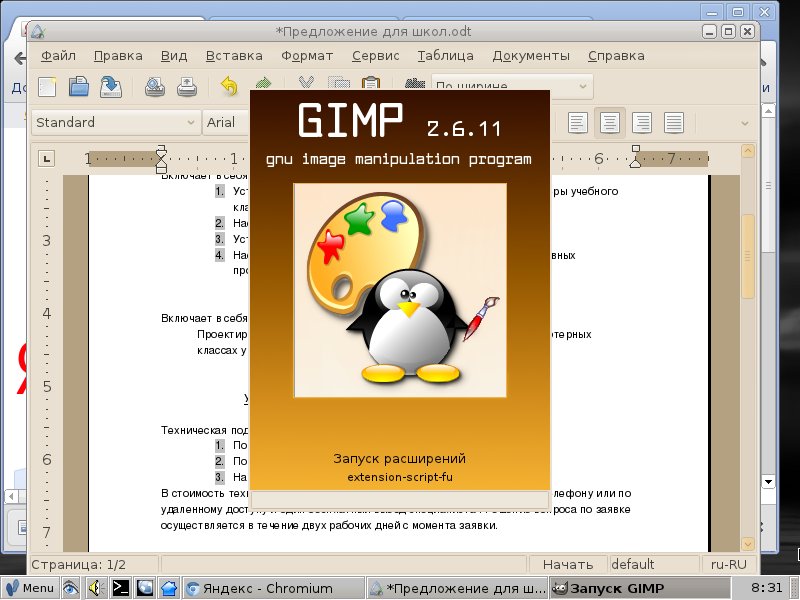 This is a modern lightweight version of Linux for old hardware at the level of 486 processors, to work 48 megabytes of memory is required.
---
Альт Линукс Лёгкий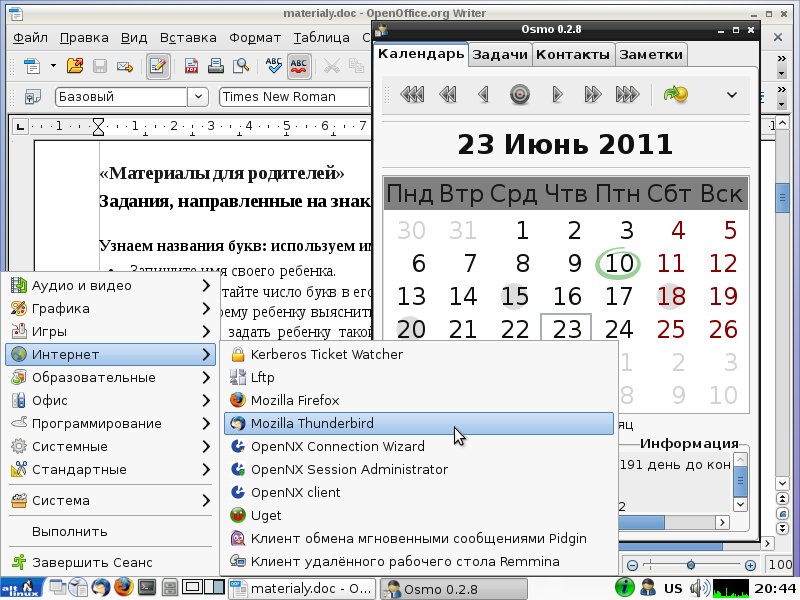 The package of free software developed in Russian Federation is popular in educational and state institutions.
---
We recommend to use on servers (even old outdated workable hardware can be used for a number of server functions: print server, scanning server, local web or file servers, instant messaging server, etc.):
Debian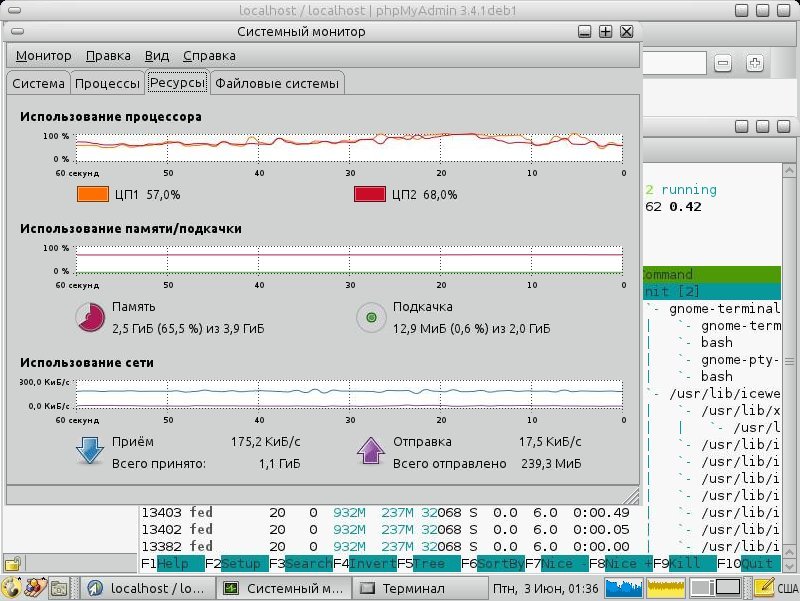 Debian. A popular and fastest growing free software package distribution. Perfect for all server needs.
---
Our site is Proudly Powered By WordPress with Integral theme by Themely.